Professional English to Spanish translator
Specialist in the technical and scientific fields
Founding member and Vice President of the International Association of Professional Translators and Interpreters (IAPTI) — find out more
I primarily serve clients in the energy, nuclear power, oil and gas, and healthcare industries, working with them to reach new areas of the Hispanic market and help them expand their business.
You need an expert translator for your specialist materials, and my extensive experience of more than 20 years in the language services industry will enable you to broaden your horizons.
If you want to do business in the Hispanic market, you need to speak their language!
Degree in Technical, Scientific and Literary Translation from the Lenguas Vivas "Sofía Broquen de Spangenberg" Translation Programme, Buenos Aires, Argentina
Specialist knowledge of the technical and scientific fields
Four years' in-house translation experience in an engineering company
Freelance translator since 2004​​​​​​​
Founding member and Vice President of the International Association of Professional Translators and Interpreters (IAPTI)
Member of the Spanish Association of Translators, Copy-editors and Interpreters (ASETRAD)
Associate member of the American Translators Association (ATA)
I am committed to professional development, regularly attending events to further my skills and subject knowledge. Some examples are:
IAPTI International Conference Organizing Committee
(London, Athens, Bordeaux, Buenos Aires, Valencia)
Participation as a Speaker in different events organized by the Sworn Translators' Association of Buenos Aires
Workshop on Medical Translation by Pablo Mugüerza, MD
(Buenos Aires, 2015, 8 hours)
Translation of Clinical Trials (Online Course)
First/Second Conference on IT Software/Solutions for Translators
(Buenos Aires, 2011–2012)
First Conference for Translators and Interpreters
(Uruguay, 2011, 20 hours)
VII Scientific and Medical Symposium organized by Tremédica
(Buenos Aires, 2010, 15 hours)
Seminar/Workshop on Medical Translation by Fernando Navarro, MD
Introduction to Project Management: Theory and Practice, Sworn Translators' Association of Buenos Aires
Workshop on Medical Translation: The Healthcare System in the United States, Sworn Translators' Association of Buenos Aires
Argentina Oil & Gas Exhibition, International Energy Forum
(Buenos Aires, every two years)
ISO 9000 and ISO 9001 Standards for Quality Management Systems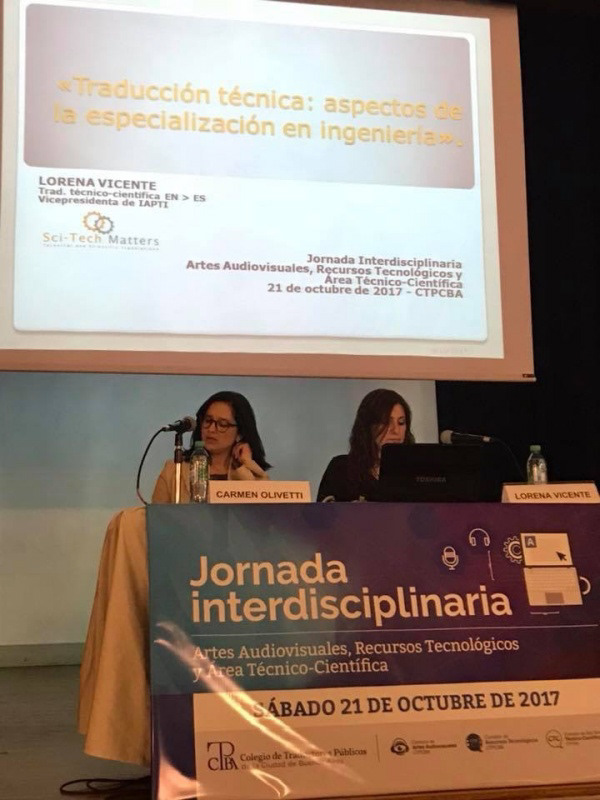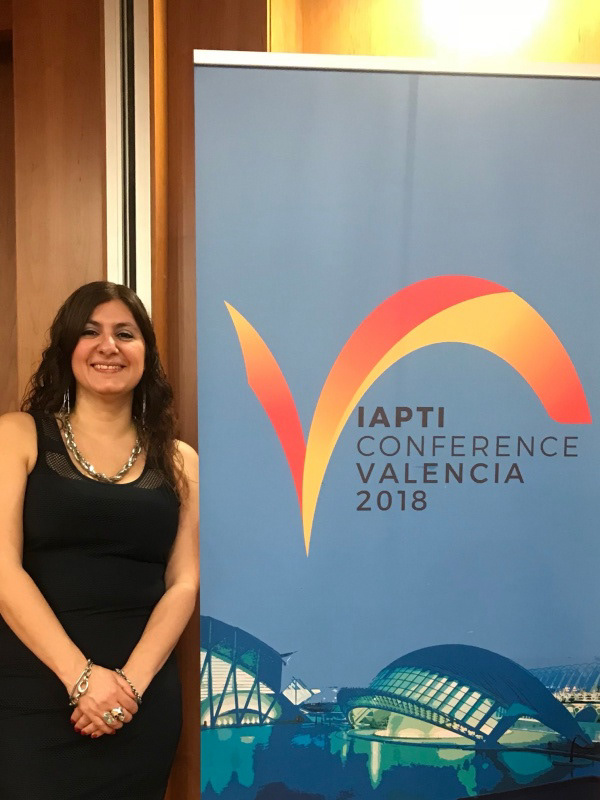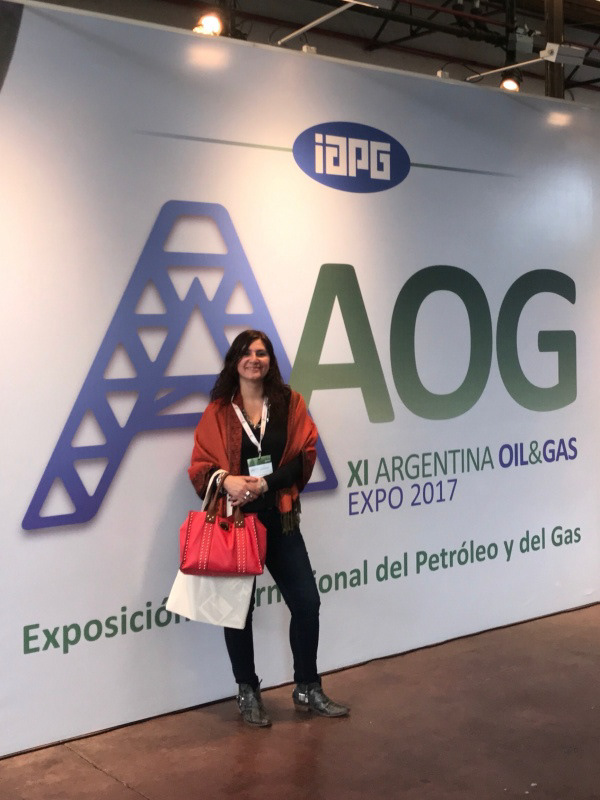 "Lorena is an excellent and resourceful translator, always responsible to meet deadlines."
Fernanda Pignataro
Inlexis Translation Services
"Lorena Vicente is a talented translator, highly qualified in the language arena and with an outstanding grasp of technological matters."
Aurora Humarán
Owner, Just Is Spanish
"I work with dozens of translators but if I need something in Spanish, Lorena has been my first choice for years."
Benjamin Zadik
Babble-on Writing & Translation